Logicor's Wellingborough170 brought to the market
A 22-acre distribution and production facility located in the East Midlands.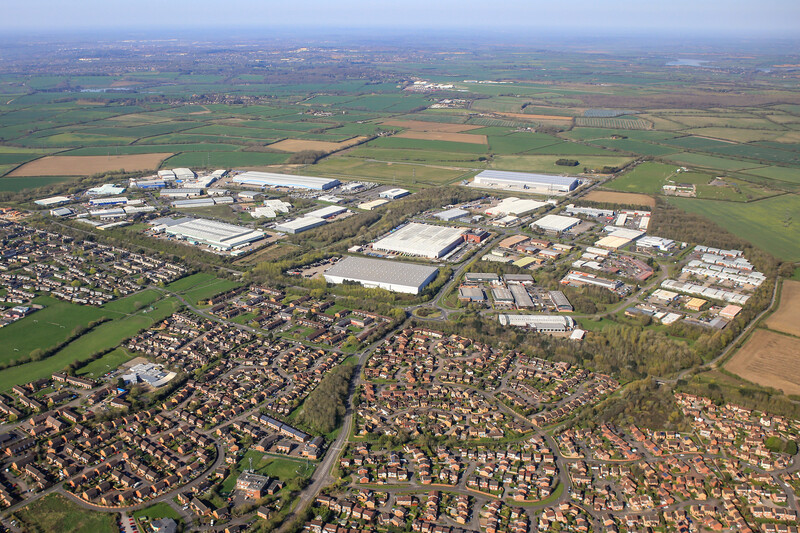 Logicor, a leading European owner and manager of logistics real estate, has launched its 170,598 sq ft Wellingborough distribution and production facility to the occupier market, appointing Burbage Realty and DTRE as letting agents.
Wellingborough170 is located on Park Farm Industrial Estate to the West of Wellingborough, a strategic logistics location in the East Midlands between London and Birmingham. Positioned in an established industrial and logistics park, nearby occupiers include TNT, XPO Logistics, DHL and Co-Op.
Set on a 22-acre site, Wellingborough170 offers a 110m yard depth with substantial staff car parking and HGV parking space. The unit, which will be fully refurbished, has six level access loading doors and 10 dock loading doors, with a covered loading bay.
Jack Garrett, Senior Asset Manager - UK, Logicor comments: "Increasing numbers of occupiers are being attracted to the connectivity credentials offered by this location. It benefits from access to the M1, A14 and East Coast Ports and with the strong population growth in the area, access to a a large and skilled labour pool. We have already received interest in Wellingborough170 which will be fully refurbished and available in Q2 2022 and are confident that it will quickly become a thriving logistics hub".
Recommended further reading