Logicor Shortlisted for IAS Awards 2021 Property Company of the Year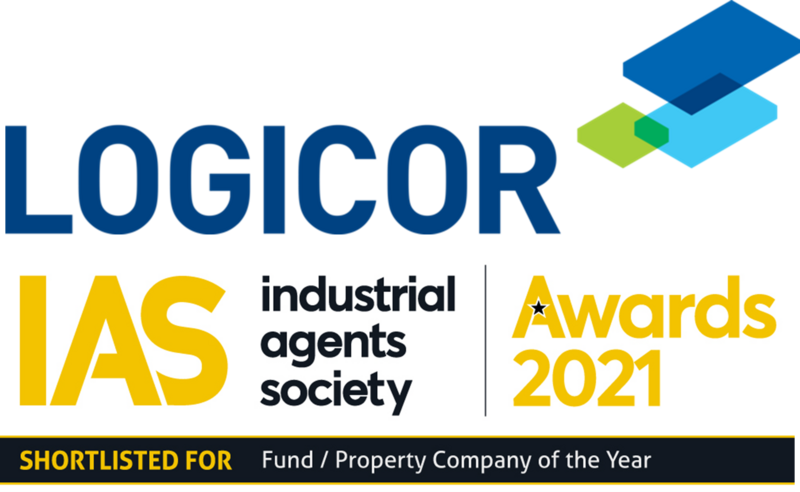 We are delighted to have been shortlisted for this year's IAS Fund / Property Company of the Year award. The highly regarded annual IAS Awards ceremony recognises the very best within the UK logistics and industrial property market.

Charlie Howard, Logicor's Managing Director, UK, says: "We are truly thrilled to be shortlisted for this prestigious award. The Logicor UK team have shown fantastic commitment and worked tirelessly with our agents and customers over the last 12 months, and it is an honour to have been nominated in this category as it supports our vision to be the logistics partner of choice. We very much look forward to attending the luncheon in person again and joining our colleagues, clients, partners and peers in what will be a very special event."

The IAS Awards 2021, now in its 34th year, will be held on 23rd September. The Fund / Property Company Award will be voted for by approximately 1,000 IAS Members over the next few weeks.

Recommended further reading