Logicor announces expansion into Finland through a controlling stake in Certeum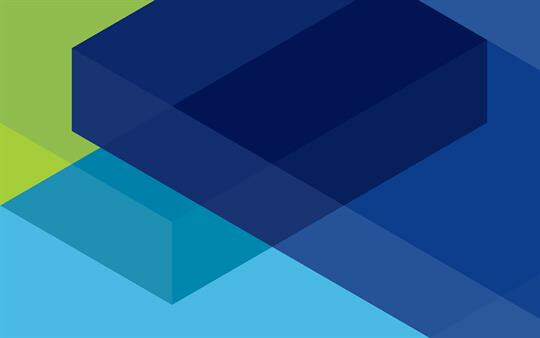 Logicor, the largest owner of modern logistics facilities in Europe, announces its entry into Finland through the acquisition of a controlling stake in Certeum Oy from stakeholders including Sponda, a publicly-listed Finnish real estate company, and Varma Mutual Pension Insurance Company, Finland's largest pension insurer.
Certeum's 1.3 million sqm portfolio comprises 122 assets, with approximately 75% of the portfolio located in Finland's largest cities including Helsinki, Tampere and Turku. In addition to the majority stake in Certeum, in a separate transaction, Logicor will acquire a recently-built 81,000 sqm trophy logistics park located in Vuosaari harbour, Helsinki.
Mo Barzegar, CEO & President of Logicor said:
I am delighted that Logicor is entering Finland and expanding into a third Nordic market which has strong underlying fundamentals and an improving macroeconomic environment. The assets are well-located and complementary to our existing portfolio, continuing our strategy of growing our customer offering by investing in key locations in close proximity to urban areas.
Jorma Lehtonen, CEO of Certeum added:
We look forward to integrating into Logicor and becoming even stronger in Finland. The ability to work alongside other country teams within a pan-European logistics platform presents multiple attractive opportunities for our staff and customers.
JLL, Citigroup and White & Case advised Blackstone and Logicor on the transaction.